JR2 Shining Double Row Crystal Metal License Plate Frame+Free Screw Caps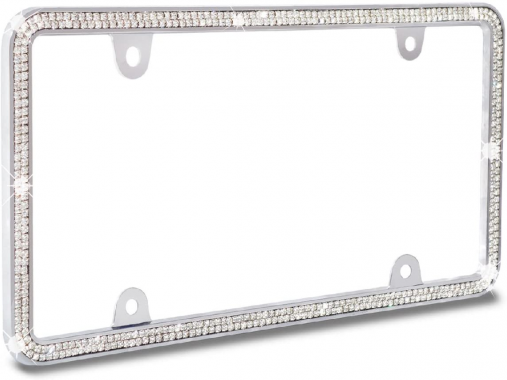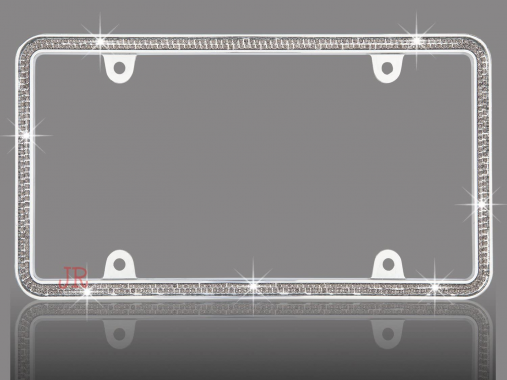 Manufacturer: JR2
Brand: JR2
Price: 12.99
500 high quality glass diamonds with durable meat frame.
Brilliant sparkling crystals on a beautifully polished chrome frame.
High quality metal license plate frame which fits standard US & CANADA license plates.
The crystal are very secure. Frame will withstand car washes & weather conditions. Best quality than others.
Real Glass Crystal. Color Never Fade.

BUY NOW